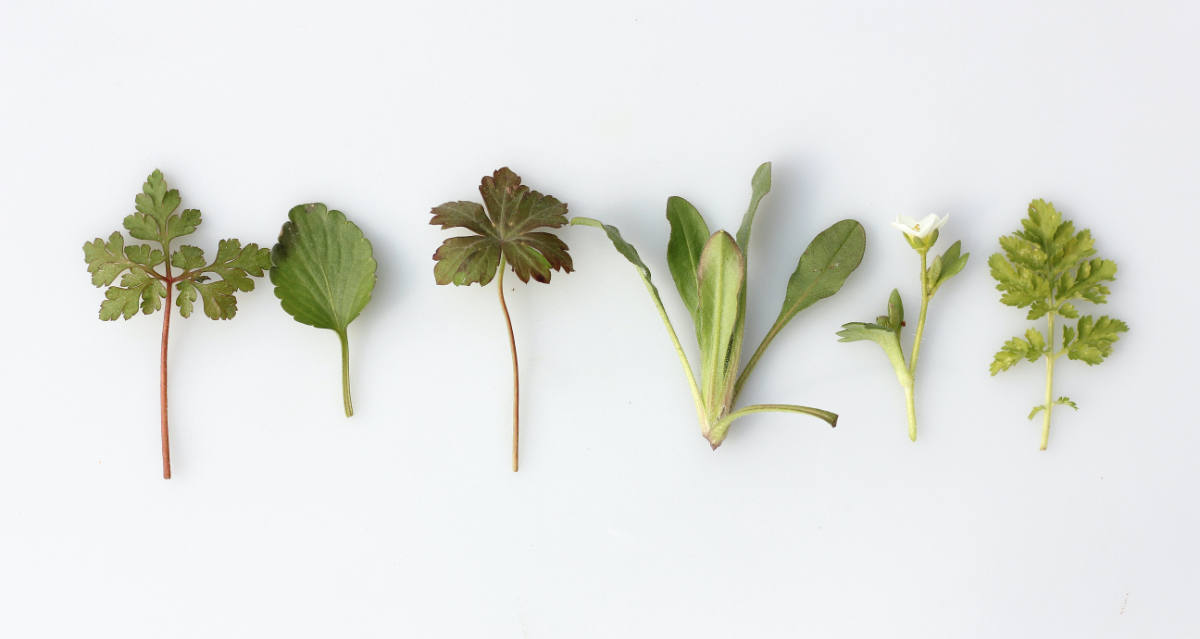 Time
11:00 - 13:00
Cost
250 Kr
Urtevandring
Vil du være med på tur? Ha på deg behagelige klær og sko og vær forberedt på ulike værforhold. Turen vil vare ca to timer. Det er helt i orden å gå sakte, stoppe opp og ta pauser underveis. De som ønsker kan ha med barn  under turen. Når vi går øker sirkulasjonen av blod til alle delene av kroppen. Vi går inn i naturen, som har en inspirerende livskraft. Vi diskuterer den tradisjonelle bruken av minst fem planter som vi finner på turen. På turen utforske vi disse medisinske planter. Noen av plantene kan også brukes i maten, dette temaet blir diskutert.
Det beste stedet å bli kjent med planter er der de vokser naturlig, og vi vandrer utover Opsal gård for å oppdage hva som finnes. Noen planter kan man passere daglig uten å virkelig se dem. Men i dag tar vi den tiden! Ta kontakt om du vil bli med.
Mari Jerstad leder vandringen
Som 13 åring bestemte Mari seg for å jobbe med urtemedisin. Hun fullførte vgs som økologisk agronom fra Sogn Jord- og Hagebruksskolen og fikk bachelorgrad fra universitetet i Lincoln innen vestlig urtemedisin. Mari trives med å holde kurs og turer innen urtemedisin, hun føler at kunnskap om plantene burde være allmennkunnskap.
Mari er en tredje generasjons forteller og har jobbet med fortellerkunst fra en alder av tolv år. Hun er programleder på podcast og radiopro-grammet «Ugress» et program som handler om medisinske planter. Mari er medlem av Norsk Naturterapeuters Hovedorganisasjon (NNH). Der er hun fagkontakt for fytoterapi faggruppen.
Våren 2021 fullførte Mari en etnobotanisk studie gjennom masterprogrammet «International Community Health» ved Universitetet i Oslo. Oppgaven het: «You sense it at once : Perceptions of Plants in rural west Norway».
Hør om planter med Mari's podkast – Ugress
Praktiske detaljer
Kurspriser: 250 kr / 150 for studenter og honnør.
Ha med noe å drikke, kanskje en liten niste, behagelig klær i forhold til værhold.