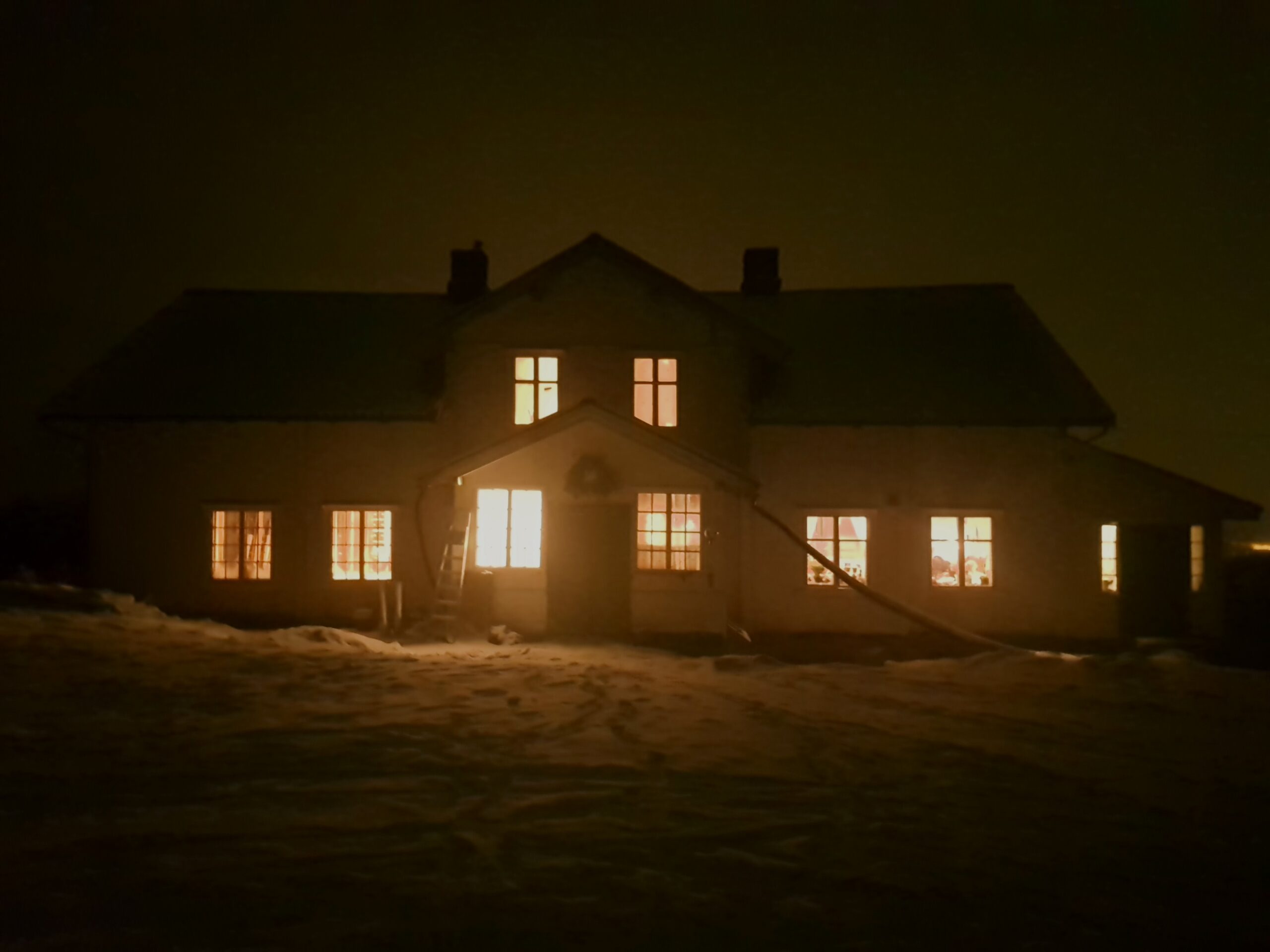 Dato
25 feb 2022
Expired!
Opsal Gard i gamledager
Praktisk informasjon og påmeldingsskjema.
Hjertelig velkommen til koselig samvær med folk som kjenner til gården og dens fortid. Vi inviterer til historiefortelling, kunnskapsdeling og hyggelig prat. Det vil bli servert kaffe/te og det er mulighet for å kjøpe muffins. Vi fyrer i ovnen og de vakre, gammeldags omgivelsene vil inspirere til minner fra svunne tider.
Georgiana Keable har vært en pioner for fortellerrenessansen i England og i Norge. Hun er grunnlegger av Fortellerhuset, Fortellerfestivalen og FortellerRadio. Hun elsker miljøfortellinger – myter, botanikk, eventyr eller historiske dramaer. Med Per Jostein Aarsand har hun har utviklet stedsspesifikke fortellinger på Pilgrimsleden i Oslo. I rollen som  botanikeren Marianne North forteller Georgiana for ca. 1000 barn årlig ved Oseberghaugen, om liv og død, om rikdommen og gleden av å gå barbeint. I 10 år har hun jobbet med Klimafortelling for 8. trinn, og spilt moren til Thor Heyerdahl på hans barndomshjem i Larvik. I tillegg har hun fremmet tospråklig fortelling siden 2006. Hun har fortalt på festivaler internasjonalt med reise overland mest mulig.
Boken The Natural Storyteller har vunnet to internasjonale priser og kommet ut som lydbok og en ny bok slippes til våren. Georgiana fikk Oslo bys Kunstnerpris for fremragende innsats innen Oslos kunstliv.