Opsal Gard
biomangfold og levende fortelling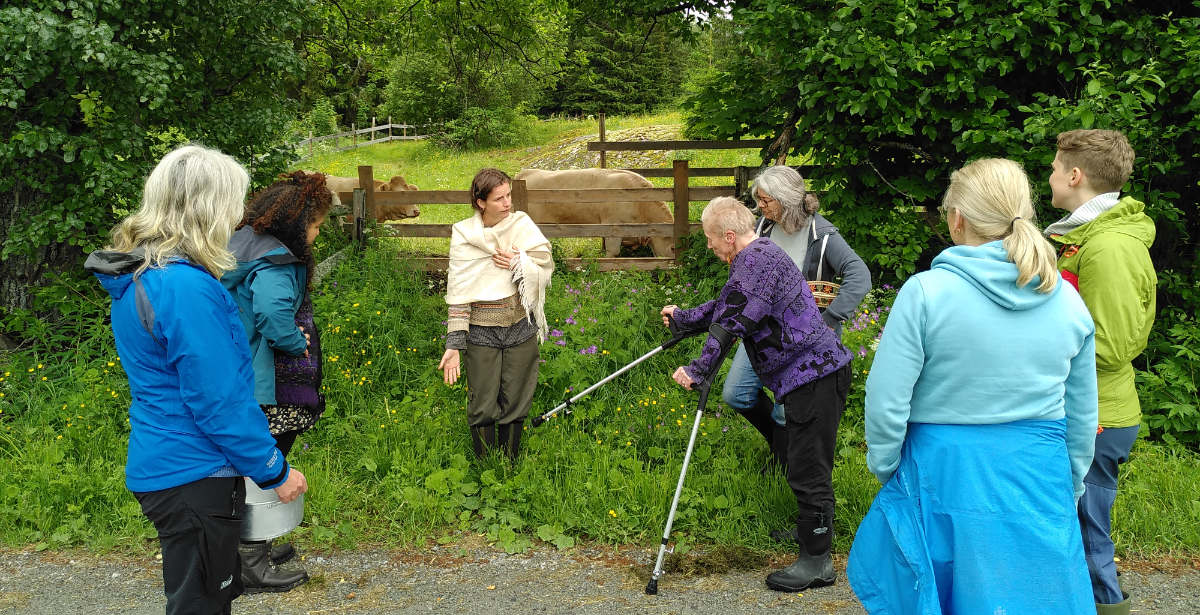 Kartlegging av biomangfold:
Kurs i Ornitologi.
Hvordan lage et herbarium?

Eldre håndtverksteknikker:
Reparasjon av pipeløp.
Hvordan reparer vi eldre dører.

Sanger som ble sunget på enga.
Ku lokking.

Hvor kommer vannet fra?
Det finnes utgangspunkt for en dam her.
Bli med å utvide bekkeløpet med to dammer.

Hvordan arbeide med leire.
Historiefortellinger.
Møbelstopping.

Den tidligere storgården, Opsal Gard på Tangen, har en historie som går langt tilbake i tid.
Men de siste 50 årene har gården stått mer eller mindre ubebodd.
Nå planlegges det en besøksgård her med søkelys på det levende biomangfold.


På Opsal Gard skal man kunne oppleve eng og skog, dyr og insektliv i en atmosfære med historisk preg. Fortelling og kurs flettes sammen med arbeid og opplevelse i felleskap på gården. Vi mennesker er en del av mangfoldet og vil bidra gjennom generativt jordbruk.

Fjøs er åpne, og dyrene bestemmer om de vil være inne eller ute. De vandrer gjennom skog og mark med minimum inngjerding. Med slåtteeng og mindre maskinelt inngrep bidrar plantene til mangfoldighet i omgivelsene og dermed til rikere insektliv som igjen bidrar til større fugleliv!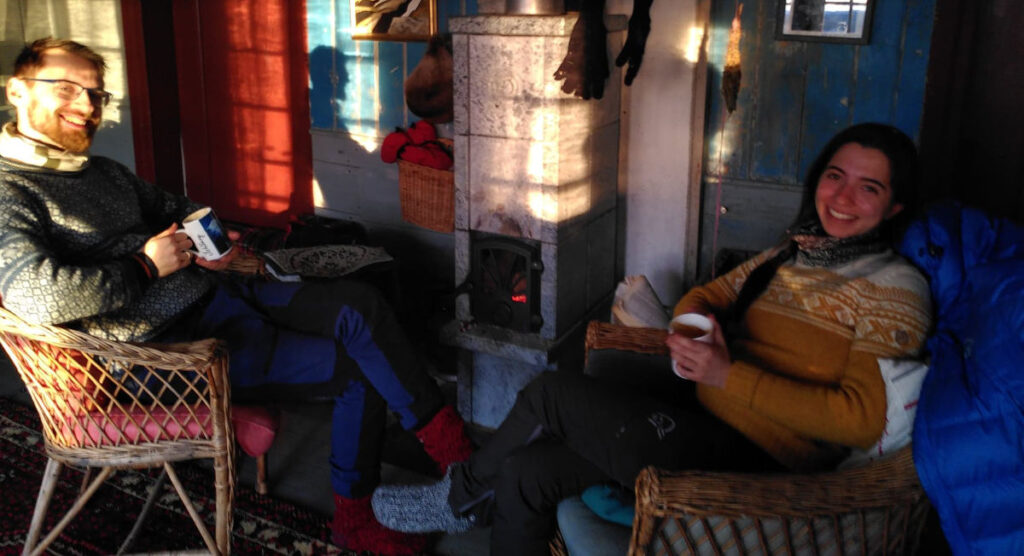 WWOOFING – would you like to volunteer here?
This is a new project on a very old farm. We are talking about a pioneering project! The focus is rewilding and biodiversity. While we are also wanting to grow our own food, the well-being of the forest and other wild and domestic creatures is also super important.
The activities will vary a lot! We will be moving the cows, making fences and compost, planting trees and wooding for next winter, harvesting herbs berries and vegetables. We are planning a walled garden, a forest garden with 'fedges', a mix of a hedge and a fence, and we will be organically restoring the house and barn..
This year we have a range of courses which include herbal walks, organic building, storytelling in nature, seed sharing, carbon capture in regenerative agriculture and introduction to Permaculture.

continue reading here